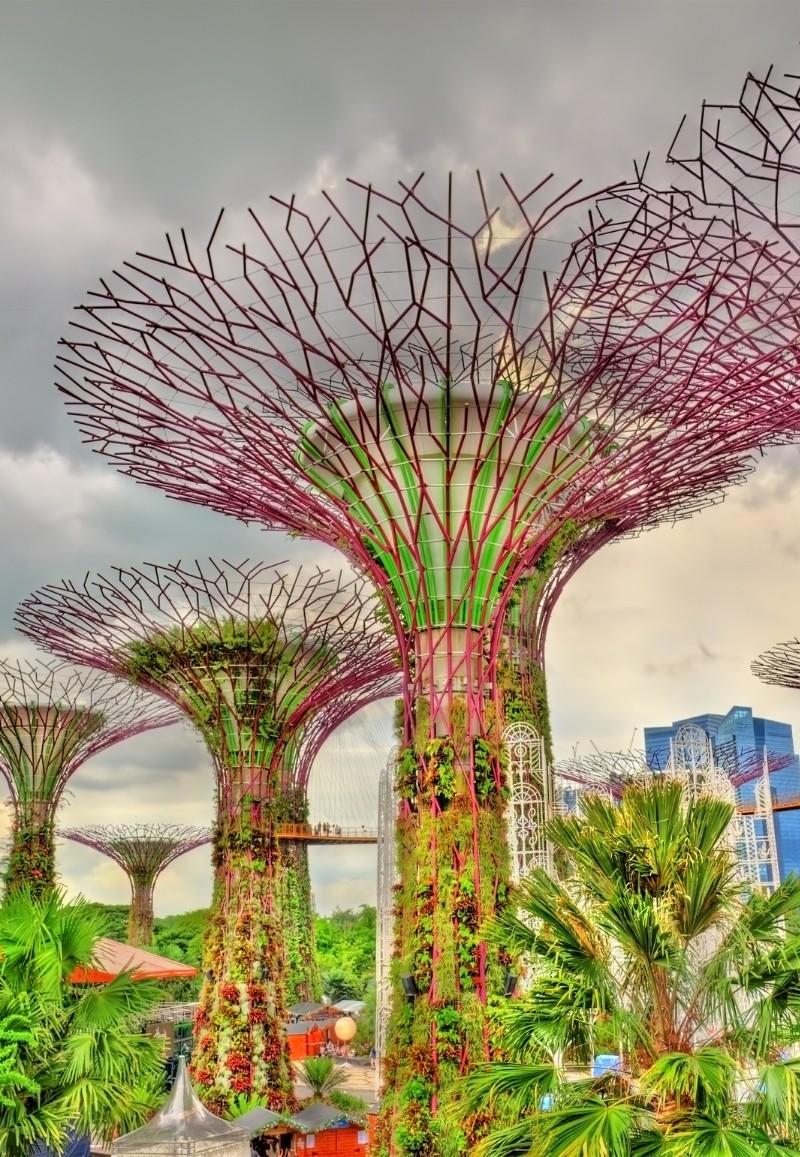 Hey Guys,
I recently received some queries from fellow friends and colleagues on how to get Singapore Visa and thought of covering this topic.
What Visa Type is required?
Indians planning to visit Singapore for leisure travel purpose must obtain a "tourist Evisa".
How to Apply?
Singapore accepts applications only through some registered agents. You can click on the link below to select the registered agent with whom you would like to proceed with your application.
Link:  https://www.mfa.gov.sg/Overseas-Mission/New-Delhi/Consular-Services/Visa-Information
Note: Refer Annex A under "How to apply for Singapore Visa".
Documents required for the Visa?
Duly completed Form 14A signed by you.
Valid passport with at least six months validity on the date of entry into Singapore
2 passport-sized colour photograph taken within the last three months ( 35mm wide by 45mm high in white background.  https://www.ica.gov.sg/common/photo-guidelines)
Accommodation Information
Visa Cost?
The visa processing fee for each application is S$30. Visa processing fees are paid upon application of visas. The processing fee is non-refundable regardless of the outcome of the application or if you withdraw the application after submission.
The visa processing fee of $30 Singapore dollars is non-refundable. The Authorised Visa Agents are permitted to charge a service fee of Rs.300 on top of the visa processing fee. All fees are paid upon the application of the visa.
Visa Processing Time?
3 working days after the visa application has been submitted by the Authorised Visa Agent. This excludes weekends and public holidays.
Checking the status of Visa Application?
If you have submitted your visa application to the authorised visa agent and obtain your application reference number, you can check the status of your application and print a copy of the e-Visa by following the below steps:
Step 1: Go to Immigration & Checkpoints Authority (ICA) website at www.ica.gov.sg
Step 2: At ICA homepage, scroll down to section  and click on <Visa(SAVE)>
Step 3: Scroll the page down and click on
Step 4: Key in your > and
Step 5: If your application is approved, click on  to get the copy of the e-Visa
If you had already been issued with a valid visa but misplaced the copy of your e-Visa, you can also follow the above steps to print a copy of your e-Visa. Alternatively, you can also directly contact the authorised visa agent through whom you had applied your visa with for assistance.
I hope this article has helped you in some way. Please feel free to write to me or leave a comment below. I would love to hear from you ?
Stay tuned for my next article. Until then see you…